Solo travel is interesting and thrilling, but solo female travel can be challenging, especially if you are a solo traveler for the first time. While traveling solo will be an amazing chance to create the exciting adventure, to see everything you want in a time you will want and get to know you own deep personality, it still exhilarating and scary in the same time. There are a lot of questions before you travel solo for the first time, like whether it's going to be safe, how to find others to hang with, and how to choose where to go.
1. Is it safe to travel ?
Safety is usually the first concern for female solo travelers. Even those who have taken trips by themselves may wonder about the safety when going to new destinations. If you're a women in the United States and you want to take a proactive approach to protecting against violence. Sexual harassment and rape may happen and happened to female travelers, and countries like India and Egypt are getting bad press because of this. If you have a situation is making feel uncomfortable, remove yourself from it. Your intuition is stronger than you probably think.
2. Is it expensive to travel solo ?
It can be expensive to travel solo but that is mostly due to accommodation. When you traveling alone and not sharing your accommodation the cost is double what one of a couple would spend. This additional expense that tour companies incur is passed along to their solo traveler clients. Many people will suggest to use a money belt, and this might be a good idea on travel days so you can hide your credit cards and passport. The money belts are silly – as soon as you reach in to get some money out, everyone will know exactly what you're trying to hide.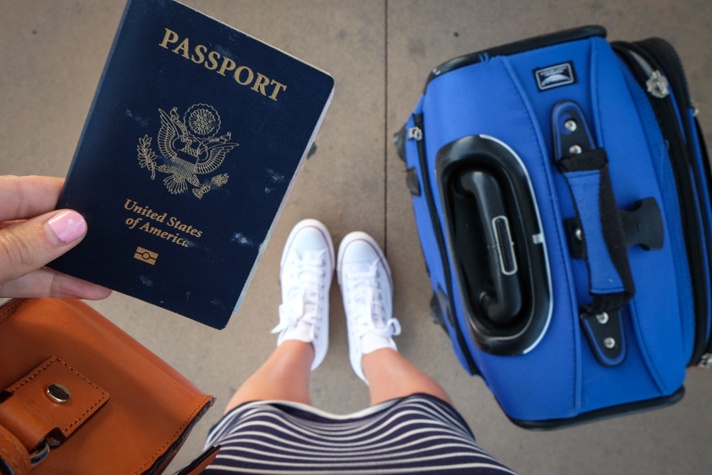 3. Are there any good places where I can find solo female traveling buddies ?
There are many groups where to check for traveling buddies. Regional groups as Backpacking Europe or Africa may help you. Even some of the friends may be at a place you are planning to go, you just need to ask. The forums are a great place to check. Nomadic Matt's forum we must mention here since a whole bunch of travelers will be happy to hear you and help you on the road.
4. If you're a girl traveling alone, people label you and even pity you ?
In countries where women have very defined roles, men may think you're a carefree and everything-goes girl and it will assume that you are easy just because you don't have a partner beside you. Many will see you as a very lucky person and the others as a reincarnation of Wonder Woman. We are none of the above and those labels can be heavy burdens.
5. Is there a specific age that you would recommend for traveling solo ?
Everybody can walk in the travel life,you should never look how many years you have. The spirit is important, if you are enough adventurous start your journey and go traveling Europe alone. People of all ages and of all walks of life travel,there is no magic number for when you should travel solo. You should just do when you have the opportunity and the desire to.