Brugge is located in the northwest of Belgium,it's a picture-perfect city of medieval architecture, winding canals and cobblestone lanes. Its cool climate adds a wintry air of romance, while horse-drawn carriages and cosy cafes make the city perfect break for couples and scenery lovers. Spend the time strolling along the city's bustling streets, explore its history on a visit to the Burg Square, then round off your day people-watching and sampling the local beer.
Fairytale Brugge will enchant the visitors. The city's open squares, quaint houses, and cobblestone streets create a romantic atmosphere, and the couples can take boat rides through picturesque canals. Climb the Belfort's 366 winding steps for bird's-eye views for the city. Take a ride in a horse-drawn carriage ride to Beguinage, a sprawling monastery with the bridges and swan-filled ponds. For canal-side accommodations and upscale amenities, book a room at Fodor's Choice hotel De Tuileriëen. The property features charming guest rooms and parlors, and the turndown service includes complimentary Belgian chocolates.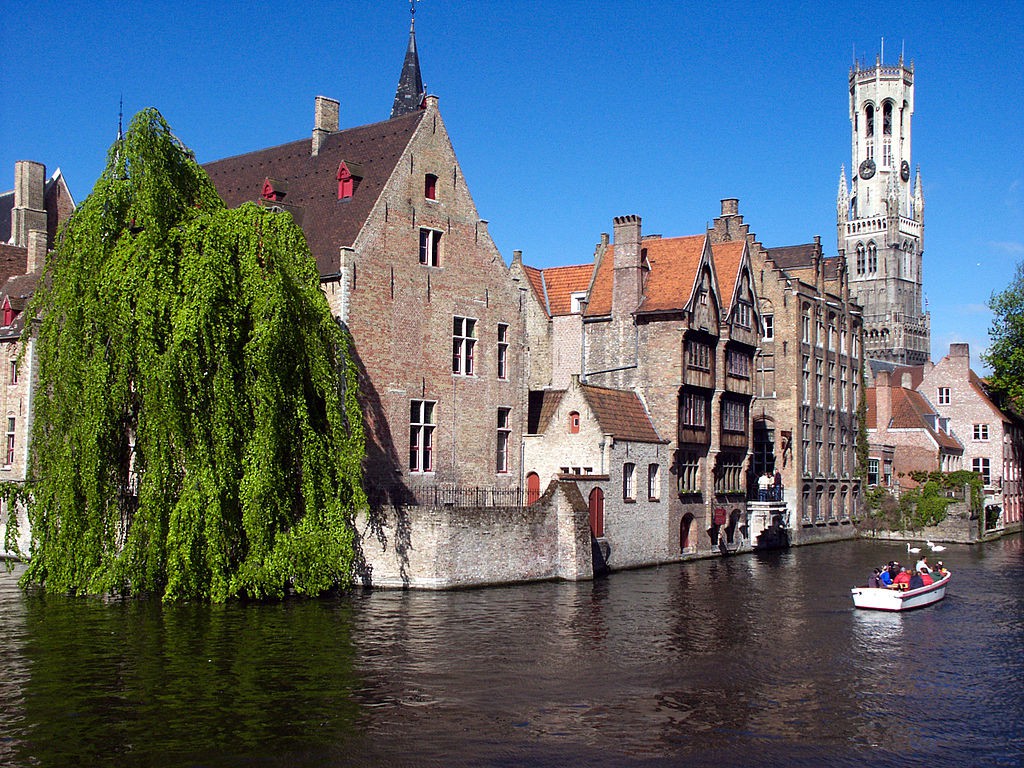 Comparing the tiny medieval city of Brugge with Paris and Prague is a bit like comparing Poole with London. Although a better comparison in terms of the essence of the place might be York or Canterbury. The city fathers know that they have to ensure the city doesn't become too much of a static museum in itself and they work hard to ensure there are events, exhibitions & other changes to ensure that people return time and time again.