Traveling together as a couple can make the relationships breaker or maker. Hilarious memories of that time give you both got food poisoning after trying a local delicacy! You can learn more about your boyfriend or girlfriend on a two-day trip than you can in a few weeks of dating. So you've decided to take the relationship to the next level and plan for an overseas trip together. Before your packing here are some tips for couples traveling together for the first time.

1. Location Is Key
Don't fall for the ruse of holiday planners and try to visit conventional 'romantic' locations just because of their labels. Any destination can be romantic and romance is more about who you are with, what you do, and your state of mind than where you are on the map. If you would like to go to the mountains, but your partner is keen on diving, South Tyrol may not be the right choice and you should have a closer look at Vietnam where you can make a great hiking tour in the Sapa highlands in the North.
2. Don't overpack
If you can pack everything you truly need in a carry on,try to do it,try to be equal, and sensible, about packing. Both of the couples will have to carry your clothes on your back and each one takes as much as he/she can carry and make sure you know what this means. If you're traveling for more than 5 days and a private plane is involved. In such case, a larger suitcase and one smaller bag are acceptable.
3. Compromise
It's more important than ever to learn how to give in and more importantly, get ready to compromise. As the couples is likely that you may have different ideas about where to go, what to see and how to do it. Plan the journey before you leave and write down what you are both hoping to get from your trip. If your partner insists on staying in a four-star hotel, you can accept this if he pays for it. You should not try to decide anything on this spontaneously on the spot but at home, when planning the trip.
4. Remember that you are not at home
When we travel solo or with friends, the personality shines and we change our daily rituals. You will notice that a few small changes in your partner's behaviour when you hit the road - after all, backpacker life vs normal life is very different! It's quite natural for us humans to begin questioning our relationships when our partner's behaviour has changed. Try to remember that the 'travel bug' bites all of us - whether we are in a relationship or flying solo.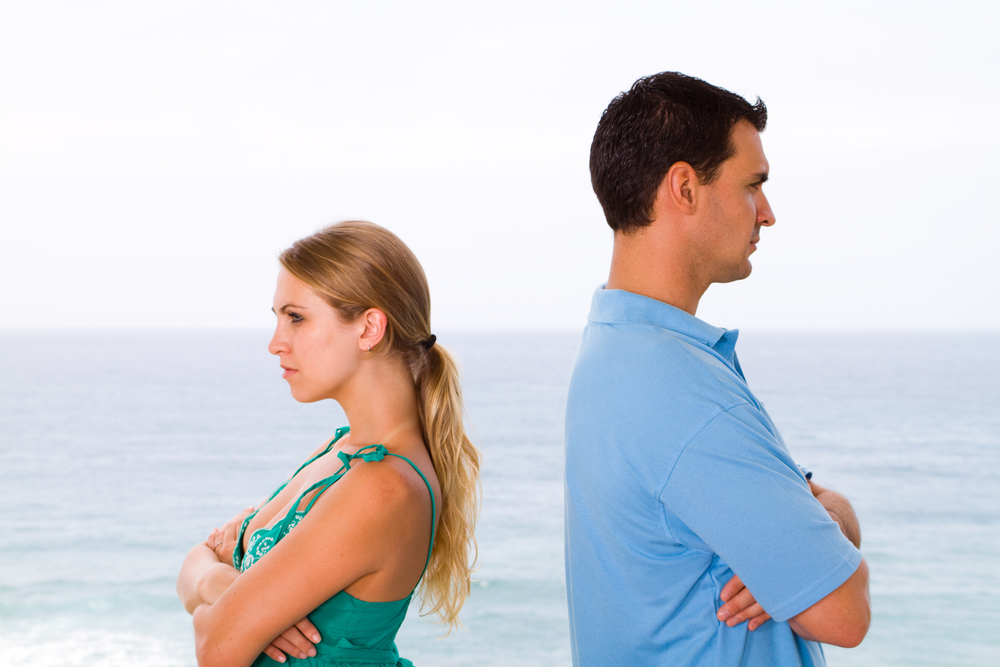 5. Money Talks
Money is the main sources of disagreement for all couples, whether they be traveling or not. The question of whether should you keep financials separate or together remains a touchy subject, and one where ground rules should be laid out well before the roadtrip. Divide expenses in a way that makes sense, one person pays for food and the other for accommodation, for instance, or one of you takes on the spending burden every day.